Faculty of Sport Science & Recreation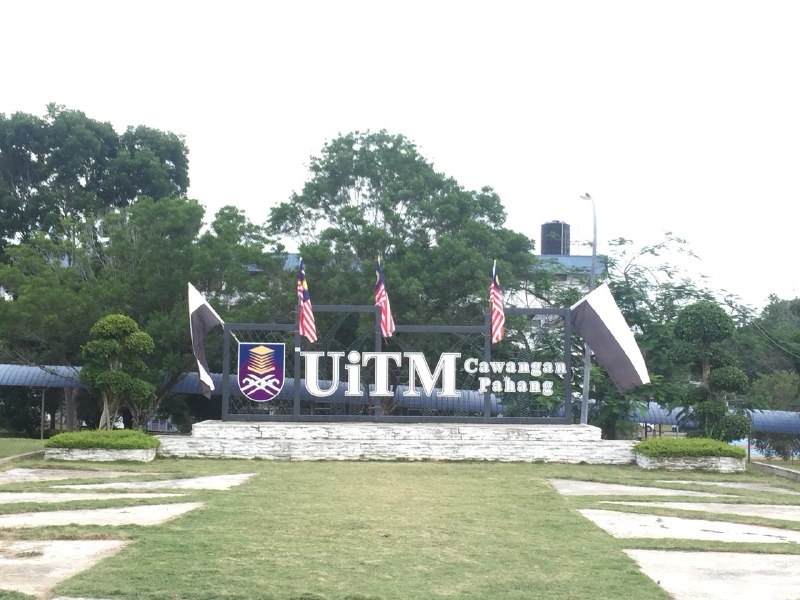 FAKULTI SAINS SUKAN & REKREASI
Program akademik pertama Fakulti Sains Sukan dan Rekreasi (FSR) telah diperkenalkan pada tahun 1995 di Kampus Induk Shah Alam dengan pengambilan pelajar sulungnya seramai 130 orang. Program peringkat Diploma ini terus berkembang melalui pengenalannya di kampus cawangan seperti Arau, Perlis dan Samarahan, Sarawak pada tahun 2002, di Jengka pada tahun 2009 dan di Seremban 3, Negeri Sembilan pada tahun 2014. Kini FSR menawarkan dua program peringkat Diploma, dua program peringkat Sarjana Muda, dua program peringkat Sarjana dan satu program peringkat Doktor Falsafah.
INFORMATION
To establish FSR as a globally renowned Faculty in the discipline of Sports Science, Sports Management and Recreation.
To lead the development of agile professional bumiputeras through outstanding academic programmes, research work, internalization and community service based on values and professional ethics.
Every individual has the ability to attain excellence through the transfer of knowledge and assimilation or moral values so as to become professional graduates capable of developing knowledge, self, society and nation.
To expidite accessibility to higher education
To provide world-class education
To offer competitiveacademic programmes that fulfil market needs, spearhead national development and promote global property
To produce well-balanced entrepreneurial graduates who are globally competent
To strengthen teh internalisation of values via enhancement programmes
To sustain organisational excellence through effective and efficient governance
To champion impactful research through stronger research ecosystem
To strengthen strategic alliance with alumni and industries
To provide cutting edge ecosystem condusive for academic advancements
To regulate cost-effective financial practices towards oragnisational sustainability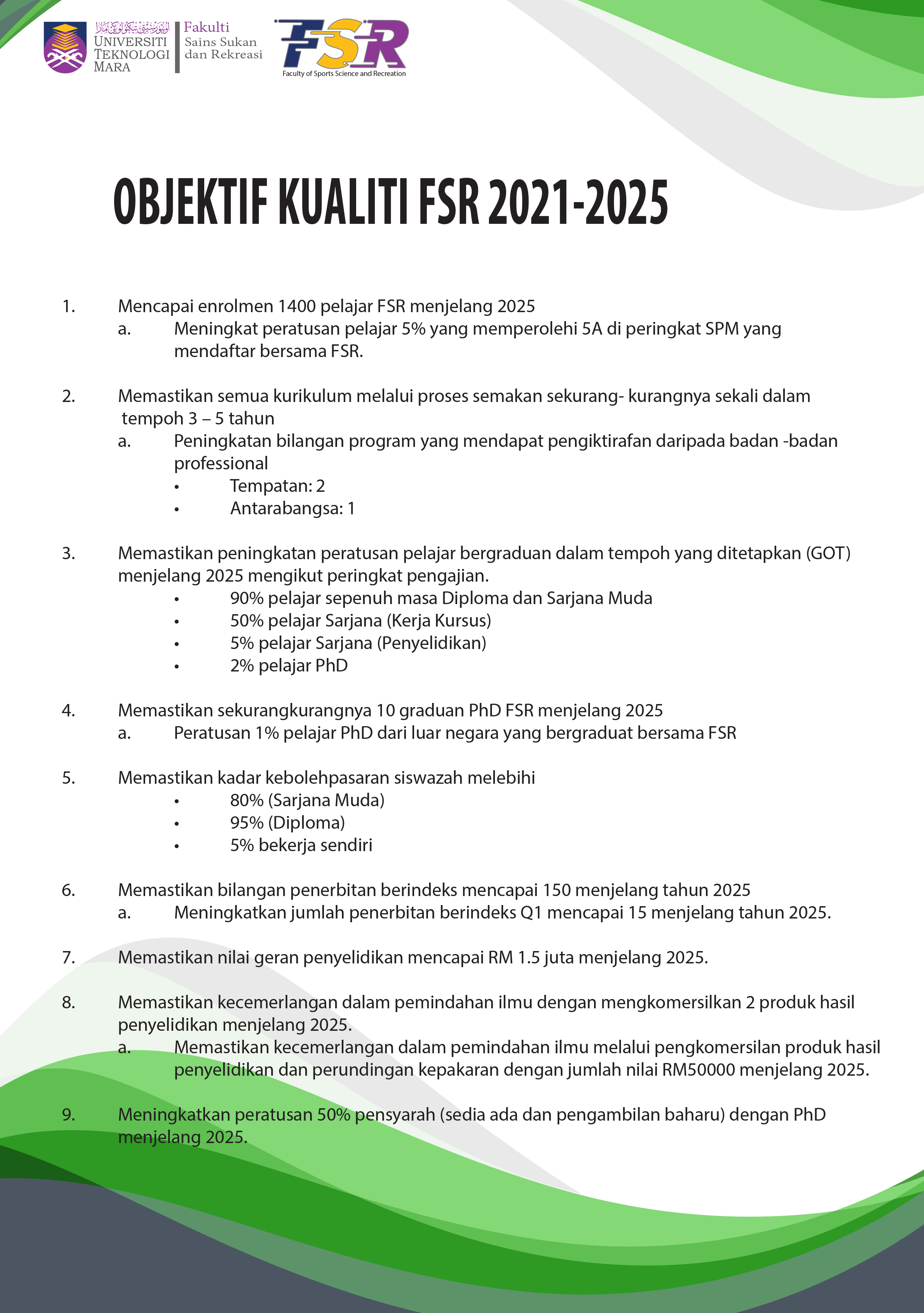 Organization Chart