EXPLORE US
A university beyond the walls, an institution without limits.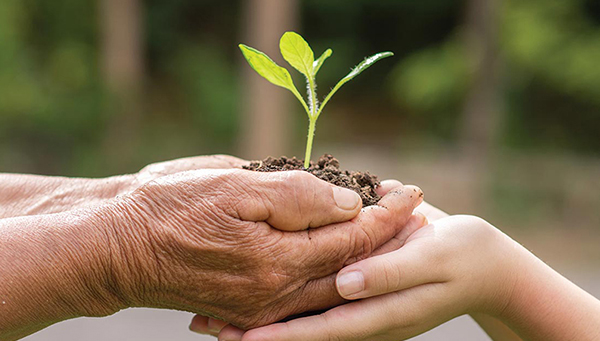 UiTM's FIRST FEMALE VICE-CHANCELLOR
"Experience your academic journey beyond classrooms as you would learn from within."
Make your time here the most exciting in your life, discover yourself, your passion and pursue it with dedication and commitment.


Unleash the Human Magic to ensure that UiTM will be the institution that makes everyone happy, motivated, dedicated and push forward our #KeluargaUiTM.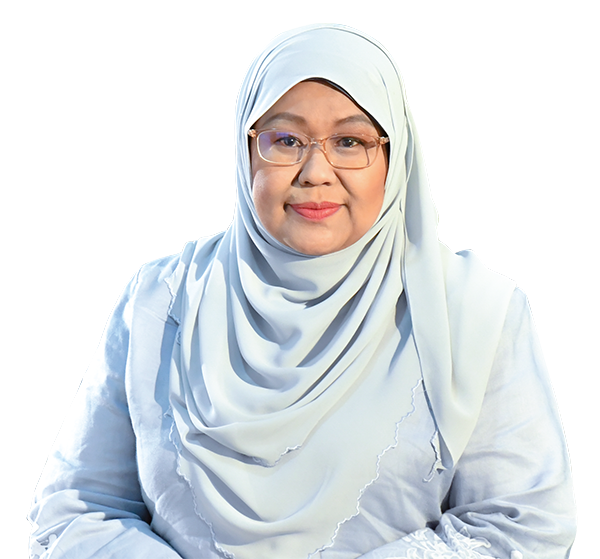 EXPLORE MORE!
Keep updated with #KeluargaUiTM on our social media.
NEWS
Always stay in-the-know with UiTM News Hub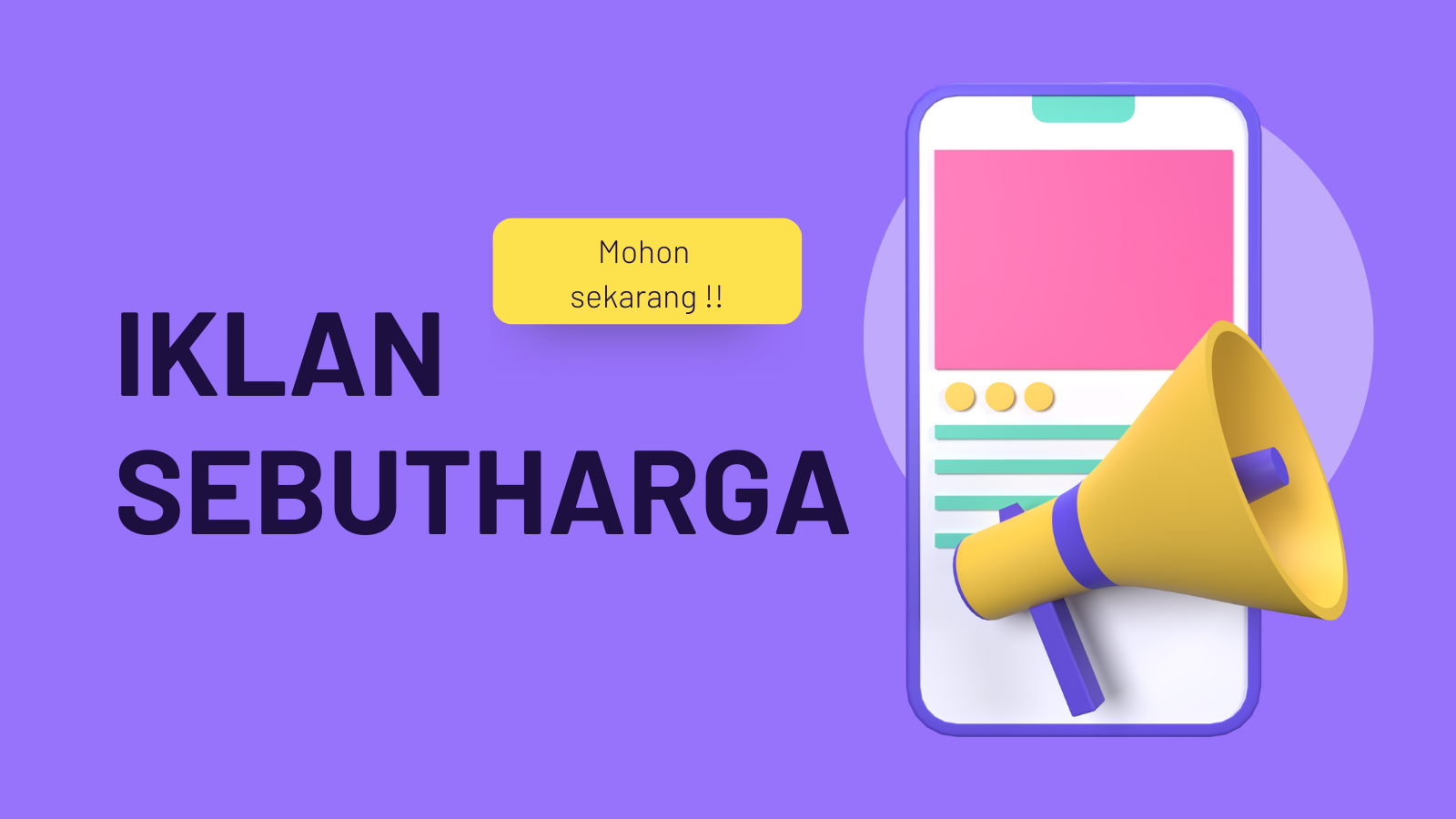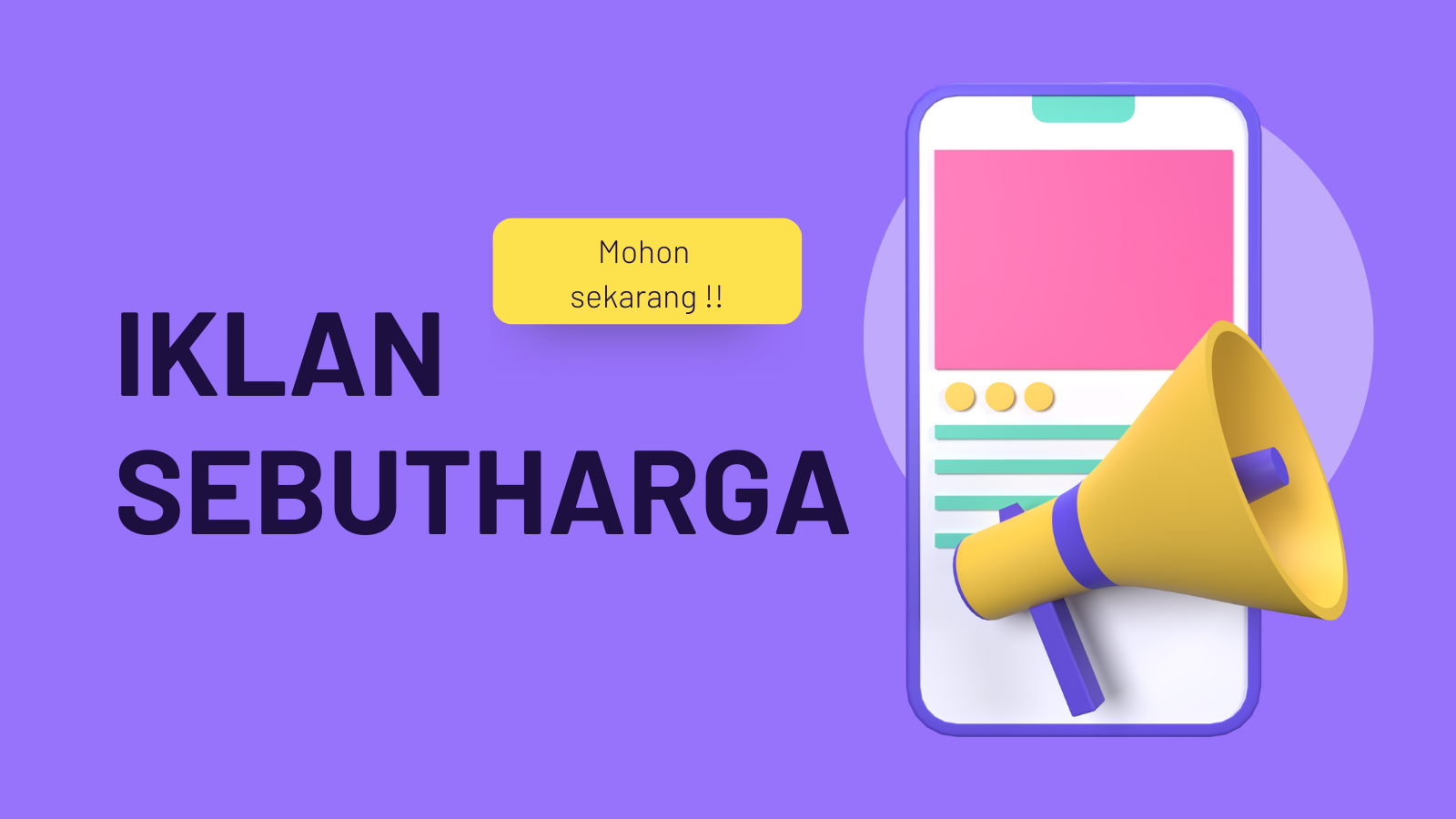 Universiti Teknologi MARA Cawangan Pahang Kampus Jengka
26400 Bandar Tun Abdul Razak Jengka
Pahang, MALAYSIA
E-mel: Korporat UiTM Pahang (Jengka)
No Telefon : 09-460 2000
Universiti Teknologi MARA Cawangan Pahang
Kampus Raub
27600 Raub
Pahang, MALAYSIA
E-mel: Korporat UiTM Pahang (Raub)
No Telefon : 09 - 351 5555