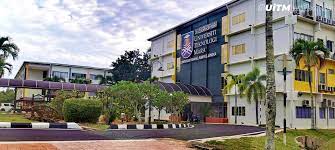 The Faculty of Civil Engineering at UiTM began in 1967 with the introduction of the Diploma in Civil Engineering programme, under the School of Engineering. With subsequent development and expansion, the school was restructured into three faculties in 1996; the Faculty of Civil Engineering , the Faculty of Mechanical Engineering and the Faculty of Electrical Engineering.
Learn More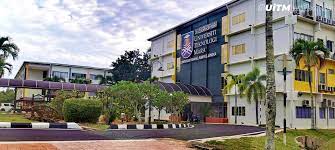 The Faculty of Applied Science is one of the university's core science and technology faculties. The faculties strives to continuously provide a dynamic environment that seeks to foster academic innovations and excellence in teaching, learning and research. In all of our activities, be it teaching, research or outreach, we aim to operate with a forward-thinking, results-oriented and community-responsive approach - in persuit of realising our vision of becoming a premier institution in science and technology.
Learn More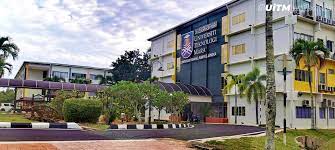 The Faculty of Business Management was formed to produce graduates and professionals in the field of business management in line with the country's aspiration to have the expertise in business and related area. After many years, the Faculty is proud to have produced graduates that have succeeded in getting important posts in the industry.
Learn More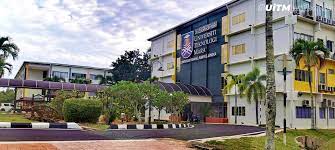 The Faculty of Administrative Science  and Policy  Studies was established on January 14, 2004. Although a  new faculty  (in name),  the historical roots date back to 1965  when  the  School  of  Administration and Law was set up. The school began as a  center  offering British  external  programs namely, the Chartered Institute of Secretaries (now Institute of Chartered Secretaries and Administrators)  and  external LLB  (Honours), University of  London . The only internal  program  offered  then  was the Diploma in  Public Administration and Local  Government.  This  flagship  program  was  renamed  Diploma  in  Public Administration  and  is  now  also  offered  via the Electronic Distance Learning mode in almost all campuses.
Learn More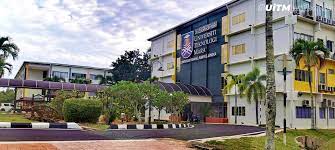 Faculty of Accountancy was started in Jengka since 1996 and offers opportunities to those who wish to become qualified accountants and plays a very significant role for the nation building, particularly in providing relevant professional and sub-professional Bumiputeras for the accountancy profession.
Learn More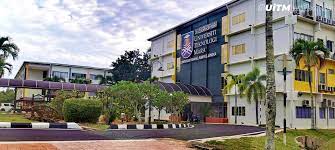 Fakulti ini pada asalnya bermula sebagai School of Actuarial Science, Statistics, Matematik, Econometries and Cybernetics, dalam 1966 di Institut Teknologi MARA (ITM) Jalan kampus Othman, Petaling Jaya. Pelajar dengan pencapaian terbaik di dalam matapelajaran Matematik telah ditawarkan untuk mengambil salah satu daripada dua program yang ditawarkan sebagai persediaan untuk peperiksaan oleh Institute of Statisticians dan Institute of Actuaries, United Kingdom
Learn More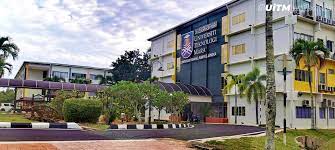 Program akademik pertama Fakulti Sains Sukan dan Rekreasi (FSR) telah diperkenalkan pada tahun 1995 di Kampus Induk Shah Alam dengan pengambilan pelajar sulungnya seramai 130 orang. Program peringkat Diploma ini terus berkembang melalui pengenalannya di kampus cawangan seperti Arau, Perlis dan Samarahan, Sarawak pada tahun 2002, di Jengka pada tahun 2009 dan di Seremban 3, Negeri Sembilan pada tahun 2014. Kini FSR menawarkan dua program peringkat Diploma, dua program peringkat Sarjana Muda, dua program peringkat Sarjana dan satu program peringkat Doktor Falsafah.
Learn More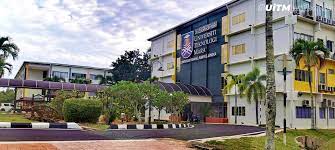 The Faculty of Plantation and Agrotechnology plays a vital role in producing well-trained professionals in all areas of plantation, agriculture and other related fields. It has produced over 15,000 graduates and many have become reputable leaders in the plantation industry and directors of various government agencies
Learn More